Career
Getting to know and be a part of EIC
EIC was established as part of a strategy of the bank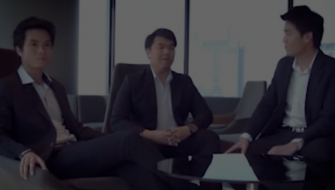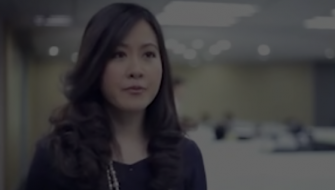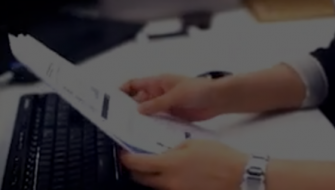 Career
Opportunities
Job Description
We are looking for an analyst/economist! You will be in charge of monitoring dynamic macroeconomic and financial market environments in order to cover macroeconomic issues such as the Thai economy or financial markets and to provide insightful research for banking and business implications. You will work closely with the chief economist and the head economist at Economic Intelligence Center (EIC).
Responsibilities:
Perform macroeconomic and financial analysis, as well as macro-financial and demandsupply sided linkages
Should be familiar with a variety of databases such as Bloomberg or CEIC
Release insightful and thought-provoking analyses in both Thai and English for
stakeholders
Create a network of internal and external stakeholders by acting as a resource person
Python and EViews (or STATA) are advantageous
Qualifications:
A bachelor's degree or higher in economics, finance, business administration, data
analytics, or a related field is required
0 - 3 years of research experience or other relevant work experience
Excellent analytical and interpersonal skills
Proven track record of achievement in current and previous jobs
Excellent writing and presentation skills in Thai and English
Capable of taking initiative and performing ownership of tasks
Proactive response to issues involving dynamic macroeconomics, financial markets, and
global trends
Inquisitive and willing to go above and beyond
Teamwork spirit under a constructive working environment
We are looking for an analyst to cover energy sector i.e power industry, renewable energy, oil & gas industry. The research will be wide ranging and cross-cutting topics such as but not limited to global energy market, domestic policies, new business models, and emerging technologies to help SCB's internal and external stakeholders understand the fast-changing dynamics of energy transition and climate change. The successful candidate will be responsible for crafting compelling narratives based on qualitative and quantitative analysis, which brings out the implications to SCB, Thai businesses, and society.
Responsibilities
Keep abreast of development and emerging issues in the energy industry

Lead industry analysis and forecast industry outlook and trends

Analyze current issues, identify industry implications to each stakeholders in the supply chain, and prepare presentation pack for top management

Assess changes and/or movement in industry dynamics and provide insightful analysis on successful business models for banking clients

Support and develop network of relationship with internal and external stakeholders/resource persons to capture industry intelligence and insightful information

Write thought-leading articles for publication both in Thai and English
Qualifications
Bachelor degree or higher in engineering, economics, business administration or other relevant fields

0-3 years of working experience in industry research, equity research, consulting, strategies, or other relevant work experience

Outstanding analytical, problem solving and inter-personal skills

Strong writing and presentation skills (Thai and English)

Able to take initiatives and ownership of assignments

Strong multitasking and parallel development abilities