Exports plunged again in October as the returning waves of the COVID-19 outbreak undermined global economic conditions.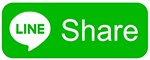 Author: Kampon Adireksombat, Ph.D. , Panundorn Aruneeniramarn, Phimchanok Hou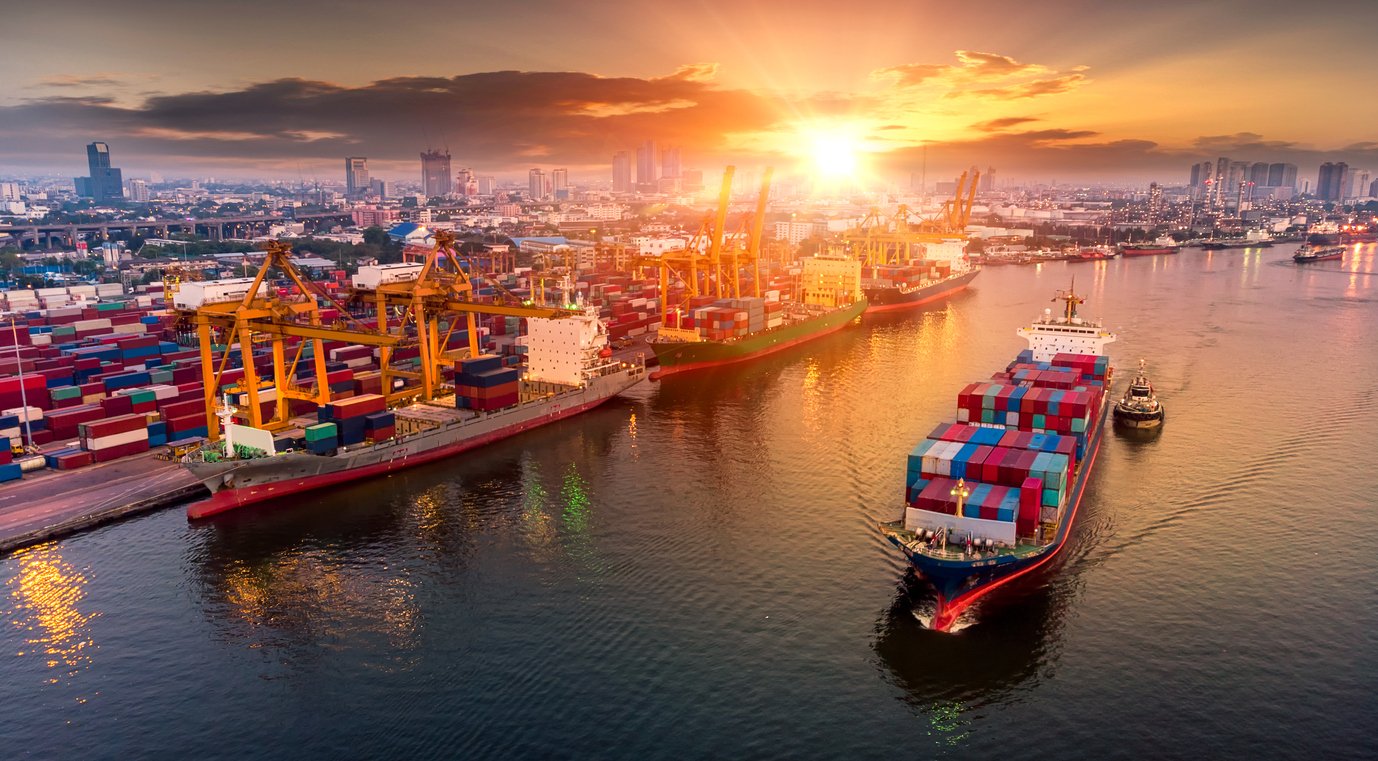 Exports of key merchandise in the industrial, agricultural, and agro-industrial sectors saw slower contractions in October. Meanwhile, exports of products relating to living and working at home, electronics, and rubber gloves continued to improve.

The value of Thai exports, excluding gold, plummeted again (-6.4%YOY) in October as the returning waves of the COVID-19 outbreak triggered various countries to reimpose strict lockdown measures, which undermined global economic recovery.

In 2021, EIC expects that exports should gradually expand by 5.3% following sluggish global economic and trade conditions. Notable risks, especially from labor market fragility and growing business closures, continued to linger. However, the discovery of high efficacy vaccines should accelerate the pace of economic recovery in advanced economies, as the countries should receive the vaccinations first. As such, growth in such countries could be better than previously anticipated.